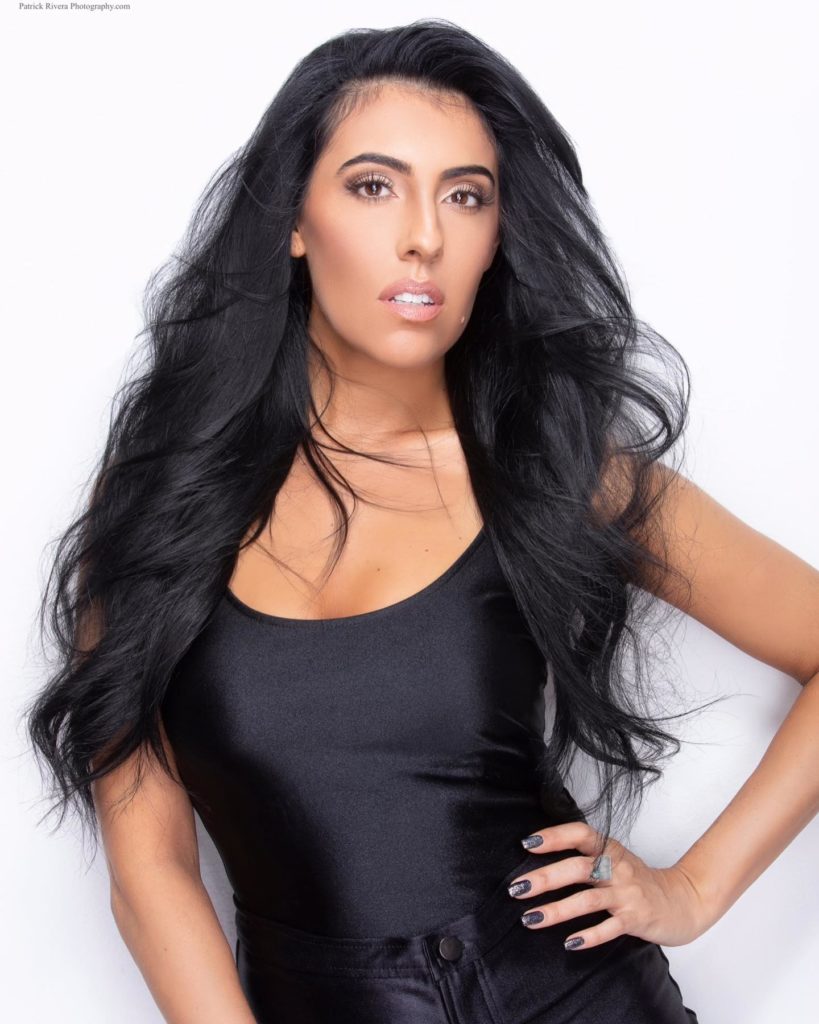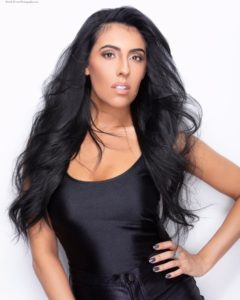 Gloria Vivelo - Lead Vocalist
Gloria is an experienced singer, who has been heard at  Las Vegas venues such as; The Paris, Harrah's, Bally's, Mandalay Bay, Stratosphere, Monte Carlo, The Westgate, Tropicana, Flamingo, The Four Seasons, The Palms, New York New York, M Resort, South Point, Golden Nugget, The Grand, Encore, Palazzo, Cromwell, Blue Martini, Sunset Station, & Planet Hollywood including a headlining residency at The Tuscany Resort and Casino & Red Rock Casino. Gloria performed with Flo Rida at The Hard Rock Las Vegas singing the part of Sia on "Wild Ones". She has most recently been swinging in The Bronx Wanderers Production show & Rose. Rabbit.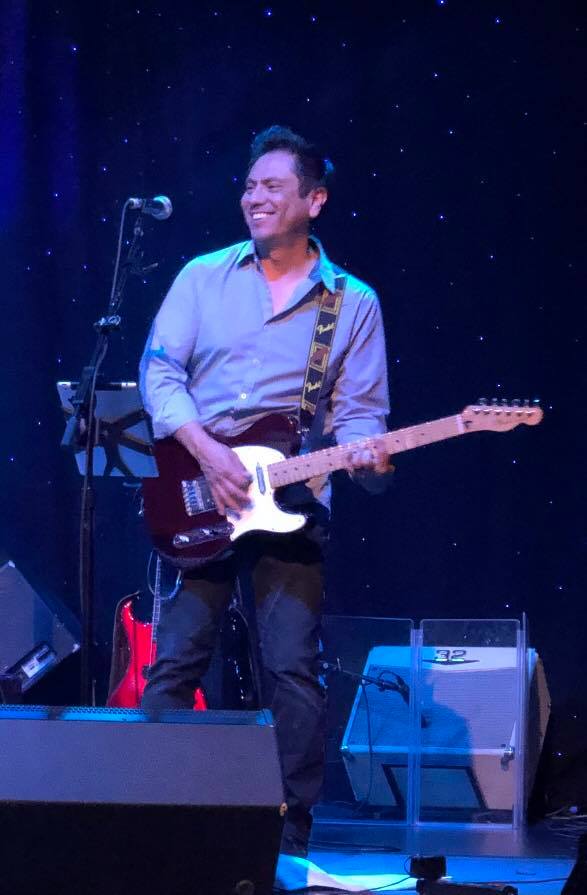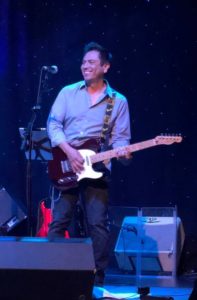 Tim Mendoza - Lead Vocals, Guitar
Tim is our lead male Vocalist and a fantastic guitar player as well! Tim has played with several acts around Las Vegas, and can also be found doing solo gigs and with other bands.
Tim has a great attitude and audiences consistently love especially the classic rock and 'one-hit' wonders. He knows more songs than should be allowed.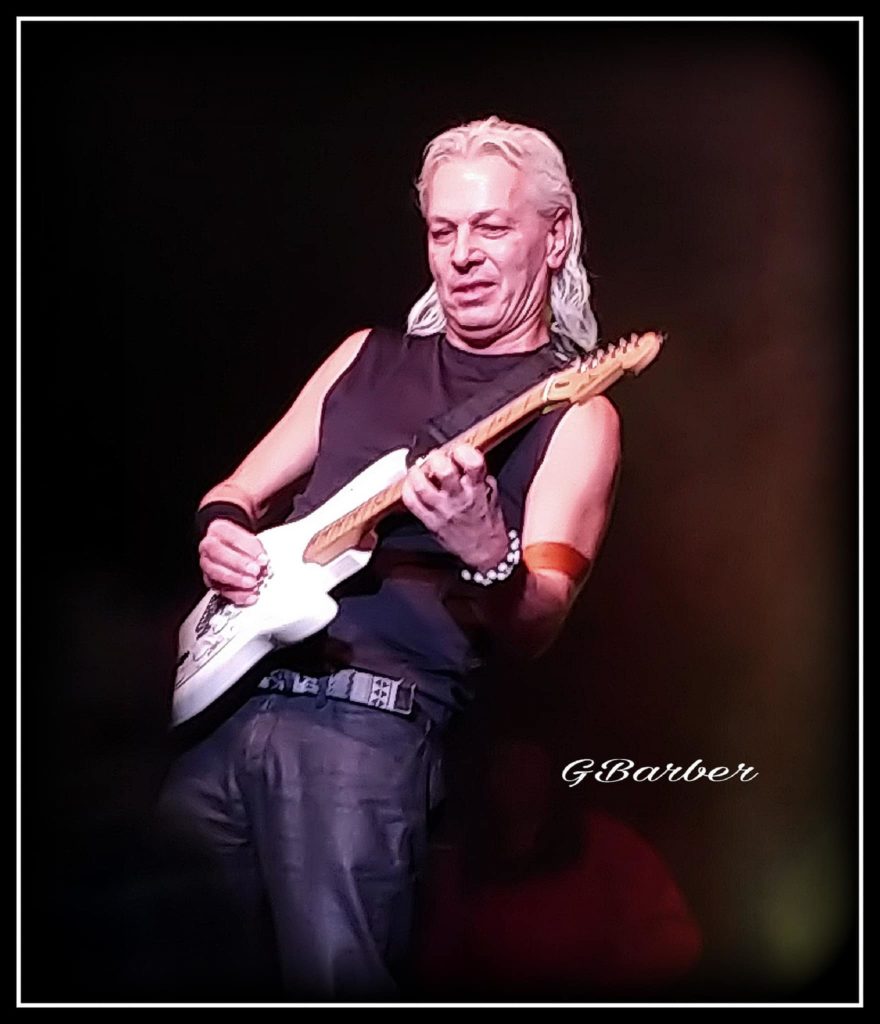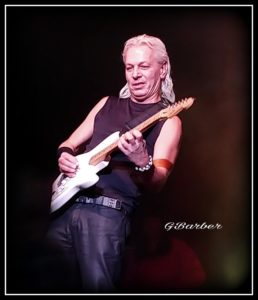 Lyubo Radkov - Lead Guitar, Vocals
Lyubo is a classically trained guitarist who not only reads music and has a deep musical knowledge, but also can be seen playing with his teeth and behind his back.
Soft-spoken in person, he's a monster with the guitar in hands. He also does backup vocals and lead vocals on some of the crowd favorites.
Lyubo plays Fender Guitars.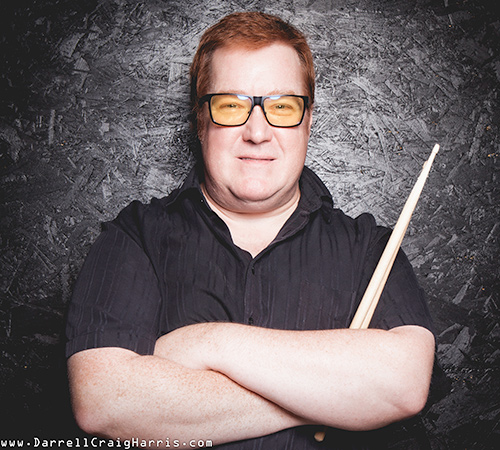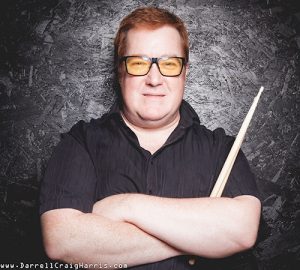 Michael Cremean - Drummer, Band Leader and Vocals
Michael 'Animal' Cremean plays drums and percussion. He also consumes a lot of coffee, plays a mean cowbell and has very cute dogs.
He strives for Time, Groove and Dynamics. Having played other instruments, there is an appreciation for the ensemble in a band environment. It turns out people want to hear the vocals and other instruments! (This was a shock to the drumming world…)
When not banging on noise making instruments with sticks, he works in technology, event production and live event sound.  His diverse musical background includes guitar, bass, live mixing and sound engineering. He also has 6 patents and is a member of the Academy of Magical Arts, which has nothing to do with music but is rather fun.
Michael plays DW drums and Zildjian Cymbals on Gibraltar hardware.  For live sound and recording he uses QSC Mixers and Speakers, Pro Tools, Sennheiser vocal mics, Shure drum microphones and Gon Bops or LP Hand Percussion.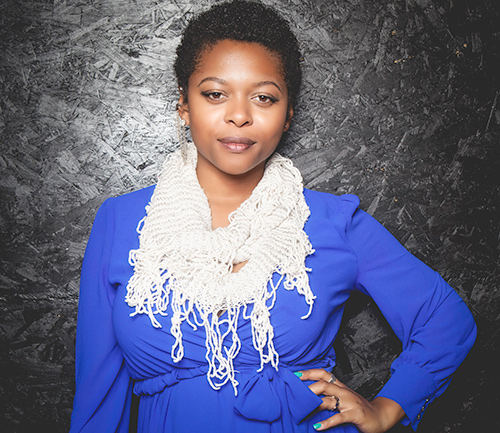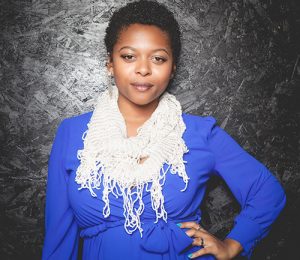 Jaelyn is an amazing Vocalist with a wide range of styles. Not only did she graduate from music school for Vocals, but she also has performed on several recordings, including her own solo album 'Dweebalicious'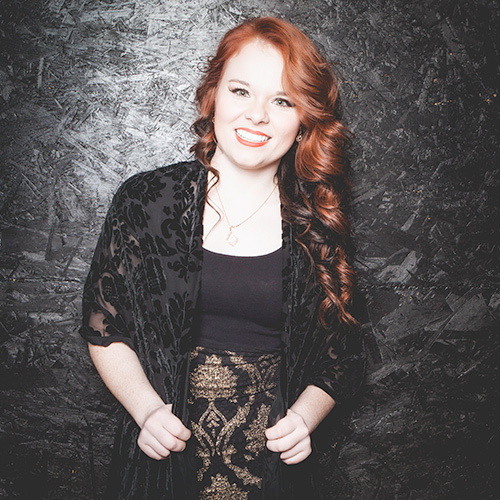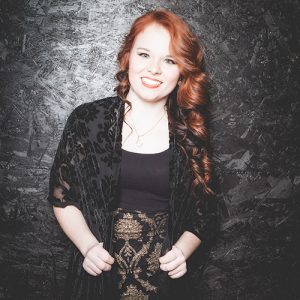 Brian Brown has the chops and attitude to hit Modern Country, Rock and Pop.
Hear her dig into Alanis Morisette, Carrie Underwood, Pat Benatar and more…
Briana has been working with Jaelyn and other's recording projects, including lending stacked harmonies and backups to Jaelyn's album.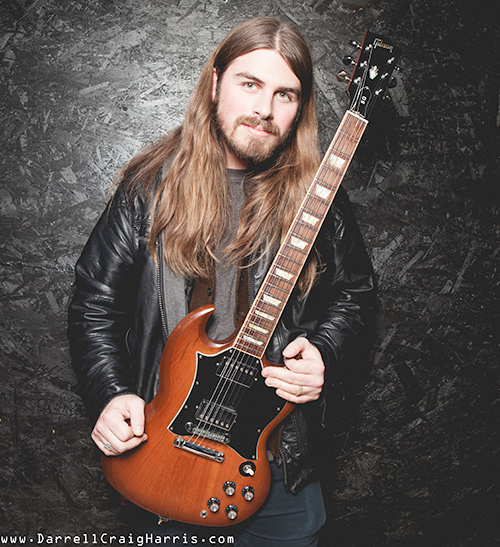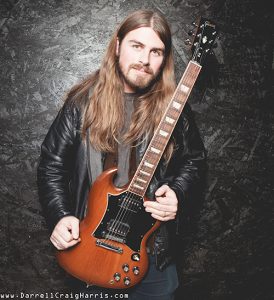 Zach is a versatile guitarist that comes to Vegas via Nashville. (They lose!)
He can lay down funk, switch to classics and then shred to rock. Having been a touring and recording guitarist, he knows the importance of ensemble, but when he steps up to solo, enjoy!
Zach is also the Angus Young in the AC/DC Tribute 'High Voltage' and a Black Sabbath Tribute project.
Zach can be heard with his original band 'Baker's Dozen', which can be found on streaming media. They just got signed!